Daredevil barters, and so should you via @daredevil #startup #entrepreneur #netflix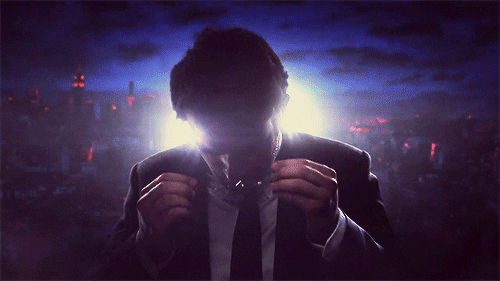 Have you caught the latest season of the devil of Hell's Kitchen?
Well, if you needed any more reason to watch

Daredevil

- there it is, bartering front and center in our favorite fictional law firm.
***
Join

bartersugar.com

for free today, and start barter and trading to get what you want.